Although Malaysia does not have a cuisine style of its own, but due to a diverse mix of cultures and religions in Malaysia, the origin of Malaysian food can be traced back to the Indian, Chinese, Eurasian, Malay and Nyonya style.
Indian Food
The first taste of Indian food which Malaysia got was in the 19th century, when a lot of Indian immigrants were brought to Malaysia as contract laborers. Today, you can find a host of Indian restaurants and roadside hawkers selling traditional Indian style food.
Breads are the most famous items of north Indian cuisine. These breads are made of fresh dough, which is baked inside a hot tandoor and then flavored with onion or garlic. Paratha, naan and chapatti are the most preferred breads in Malaysia.
Tandoori dishes like the tandoori chicken are also very popular among the Malaysian people. Apart from traditional Indian dishes, you can also find modifies versions of Indian dishes that are specially created to cater to the taste of Malaysian people. Mee goring and Nasi Kandar are two such modified Indian dishes.
Malaysian Food
Malaysian Food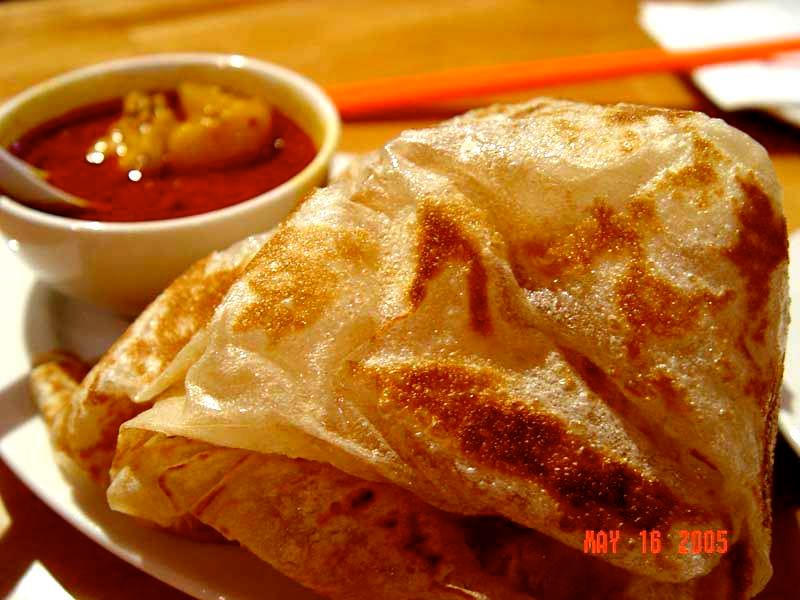 Malaysian Food
Malaysian Food
Malaysian Food